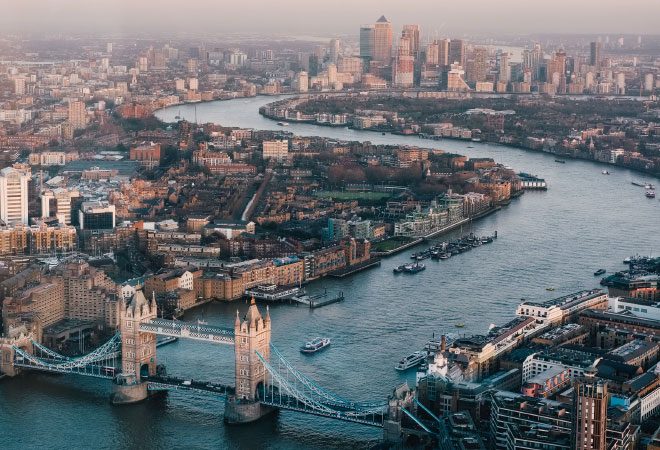 London, UK
Join us at the screening of
DATA SCIENCE PIONEERS
Courthouse Hotel, Shoreditch
Request Access
We can't wait to share this film with you, and would love to keep you in the loop about upcoming screenings and release information. Enter to win two tickets, hotel, and transportation to the London premiere of Data Science Pioneers!
INTERESTED IN HOSTING

YOUR OWN SCREENING?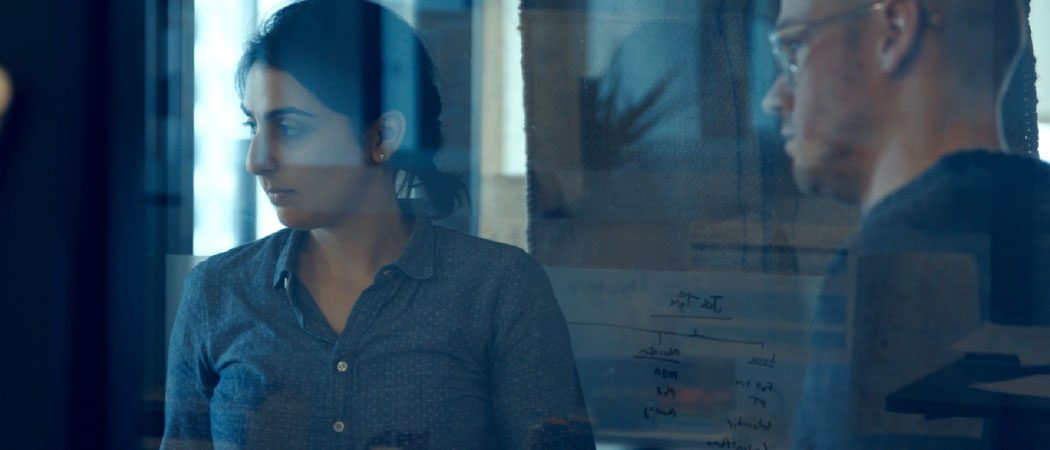 DATA SCIENCE PIONEERS is for data scientists and everyone who works with them. Whether you want to be a data scientist or are one or work with them, this documentary will help you better understand data culture, history, and the variety of work experiences data scientists have. Ultimately, DATA SCIENCE PIONEERS is for anyone interested in data, whether professionally or as an amateur.
See if you qualify to host data science pioneers in your community.
Learn more
Want to Host Your
Own Screening?
We are pleased to offer Data Science Pioneers – Conquering the Next Frontier screenings for select community and campus interested in hosting.
Take a minute to fill out the event assessment below.
Cancel